The Canadian Warmblood Association

*Updated* -The Saskatchewan chapter of the Canadian Warmblood Association will present an official Warmblood Breeding Inspection at the Prairieland Ag Center NOW during the Saskatchewan Equine Expo on Saturday, October 28.
About the Warmblood Breeding Inspection
The breeding inspection is designed to provide feedback on the horse to guide breeders, owners, and prospective owners in their breeding choices.
The horse is presented in hand, standing as well as at the walk and trot on a triangle that allows for the evaluation of the quality and correctness of their movement and conformation. Horses are evaluated based on the desired qualities for Warmblood breeding, but any horse may be presented for inspection.
To register, and for more information on the inspection process, visit the Canadian Warmblood Association.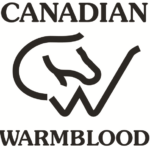 Please Note: This inspection has been moved to Saturday, October 28 as part of the Saskatchewan Equine Expo. This inspection demonstration is included with Sask Equine Expo admission.
To view the full Arena Show Schedule, please click here.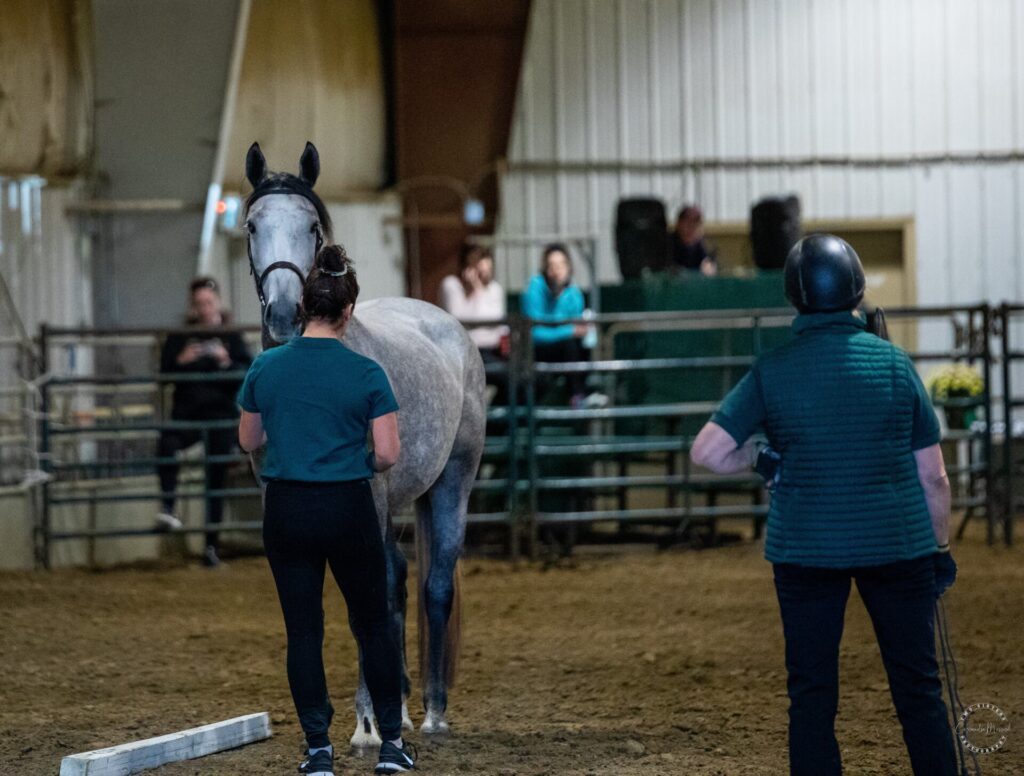 Chute Jumping Competition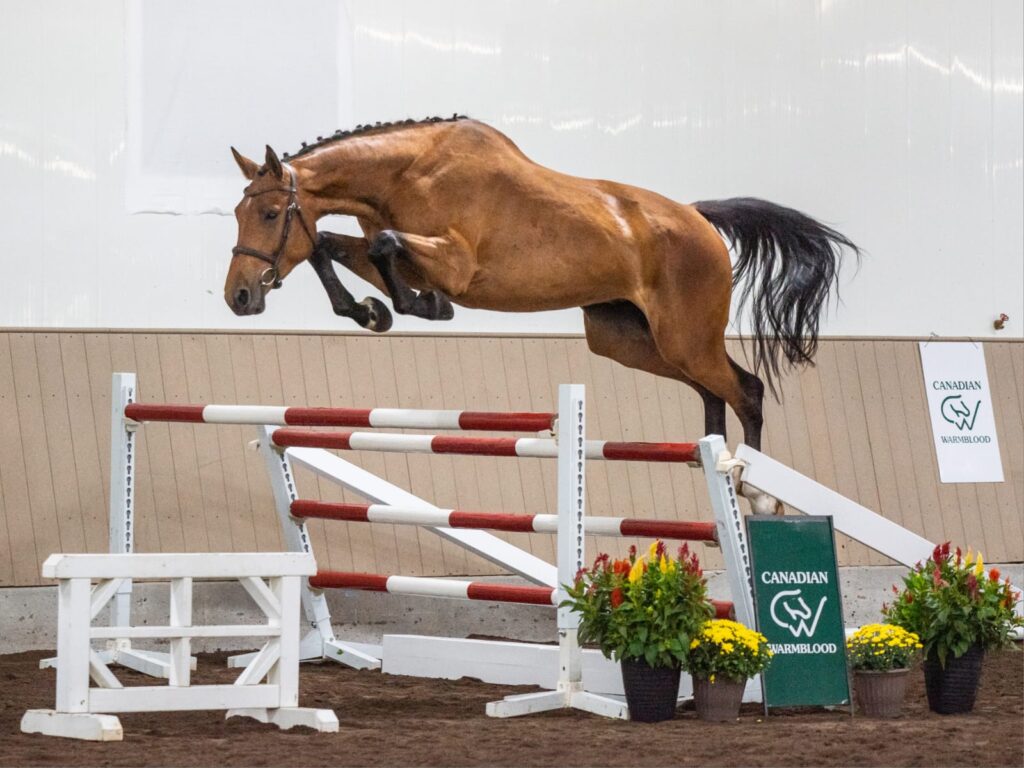 About the Chute Jumping Competition
The Saskatchewan Equine Expo will present a Chute Jumping Competition in the arena at the Prairieland Ag Center to highlight this component of the breeding inspection.

This is an open competition where horses will make their way loose through a line of jumps. The horses will be evaluated by a panel of judges on their jumping technique, scope, and general impression.
Apply to Enter the Chute Jumping Competition
This competition is outside of the official inspection and is open to all horse breeds.
LOCATION: Prairieland Park Ag Center, 503 Ruth Street West, Saskatoon, SK.
Applications are now closed! Thank you to all applicants. View the Show Schedule to see when the Chute Jumping Competition/Demonstration takes place in the Prairieland Ag Center arena.
APPLICATION DEADLINE: Sunday, October 15, 2023
Judging the Chute Jumping Competition will be Connie Dorsch. Connie Dorsch has been an active equestrian in Canada as a rider, owner, trainer, judge and coach for over 50 years with her roots going back to Regina, Sask.
To view the full Arena Show Schedule, click the button below!