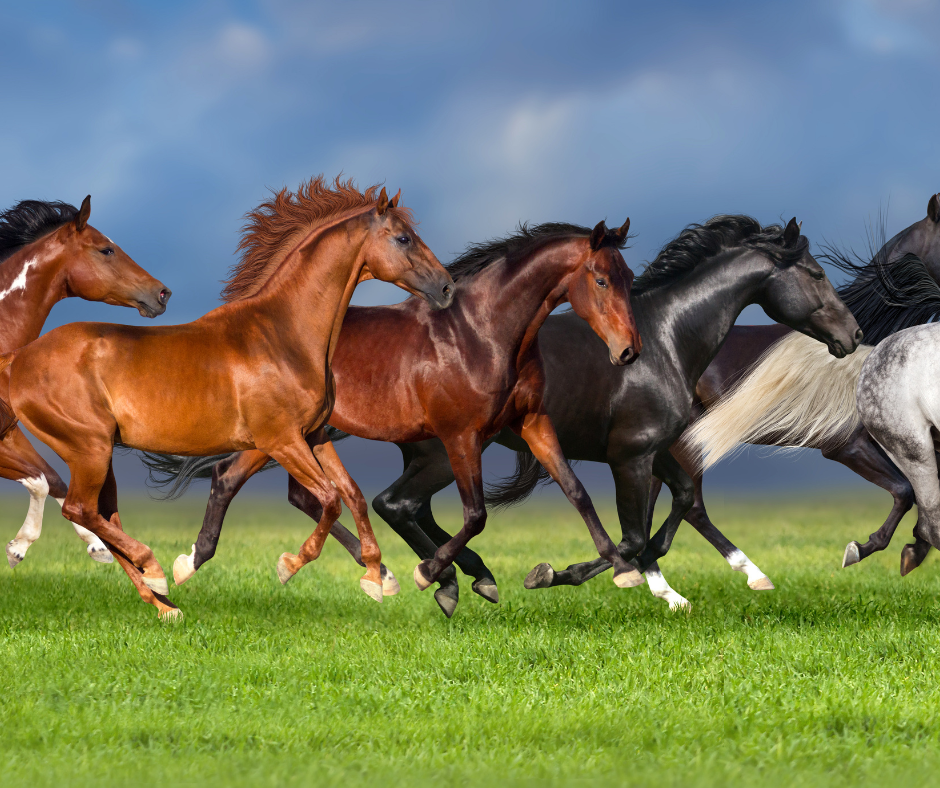 The Future of the Equine Industry
The Saskatchewan Equine Expo invites patrons of all ages to join in the celebration of equine diversity and the equine-industry as a whole.

This 4-day event is highly focused on education, and is aimed to provide an amazing experience for all kinds of horse-enthusiasts to grow both their interest and knowledge in the industry; whether they're new or have previous experience.
Some events at the Saskatchewan Equine Expo, such as the Equine Expo Equestrian Conformation Challenge and our Equine Expo Youth Discovery Passport Program, were designed to focus on youth and the upcoming generation of the equine industry. 
About the Conformation Challenge
The Saskatchewan Equine Expo will present an Equestrian Conformation Challenge in the arena on Saturday, October 28 at the Prairieland Ag Center. This event will challenge young equestrians to apply their knowledge on conformation. 
Come and join 4-H Saskatchewan and Saskatchewan Regional Pony Club in the main arena as they promote their programs and give a demonstration on equine conformation.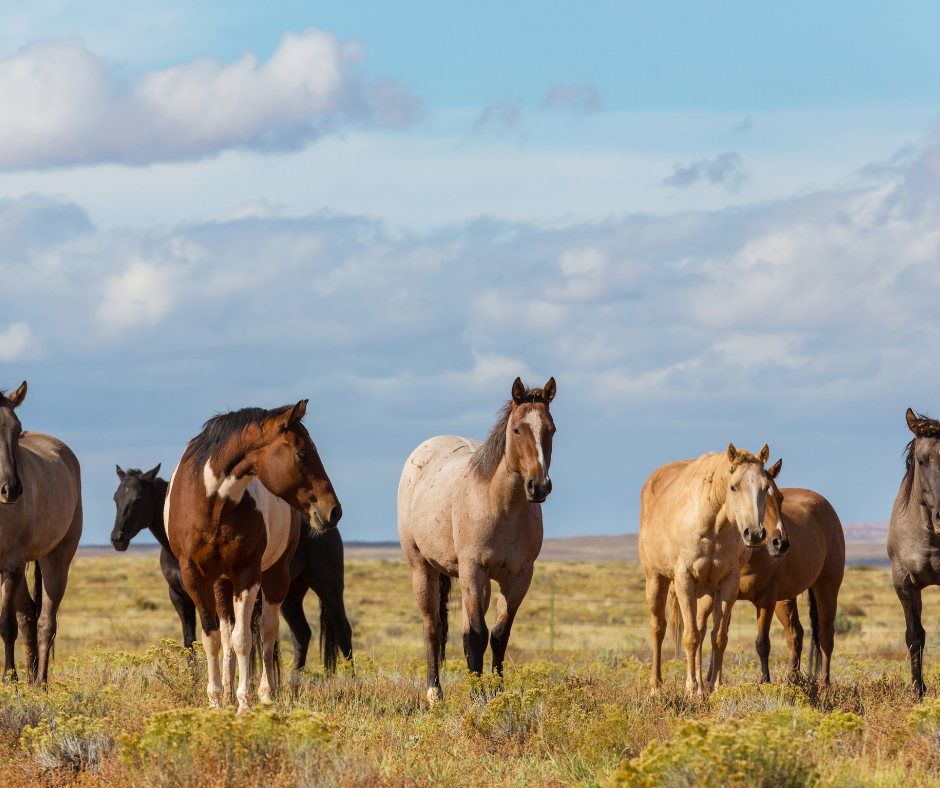 What Can the Conformation Challenge Participants Expect?
If you don't know much about horses, do not worry! A representative from 4-H Saskatchewan and Saskatchewan Regional Pony Club will both provide an explanation on correct equine conformation prior to the Conformation Challenge. 
The goal of this Conformation Challenge will be for each participant to compare and rank four horses based on their conformation. Participants will be given a Challenge Card on which they will rank the 4 horses in order of which they would opt for. They'll be required to justify their reasoning on their top two choices based on conformation. Each participant who submits a completed Challenge Card to the Prairieland Ag Center Show Office will be eligible to win a prize.
Am I Required to Pre-register?
The Conformation Challenge is open to any patron who has paid Saskatchewan Equine Expo General Admission – Children 6 & Under admitted FREE.
Pre-registration is NOT required, and participants do NOT need to be part of a 4-H group or a Pony Club.
The challenge will test the knowledge of equestrian youth that is typically taught in 4-H and Pony Club programs or through beginner riding lessons.
To view the full Arena Show Schedule, click the button below!